书籍分类与推荐
TASCHEN Global Lmited Edition Art Books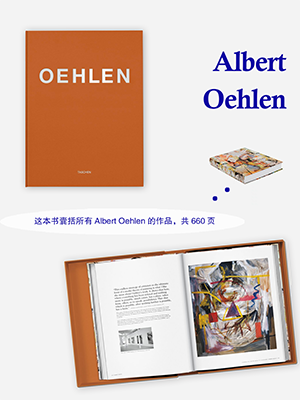 1.《Oehlen》
Press:TASCHEN
Year:2009年

Albert Oehlen The paintings are often witty and wise in style. The book covers all Oehlen's works, limited to 1,000 copies, each signed by the artist in 660 pages, explores his entire career in chronological order and examines his creative process through in-depth articles.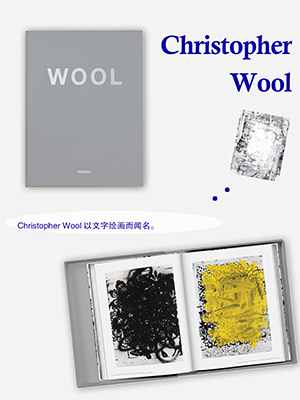 2.《Wool》
Press:TASCHEN
Year:2008年

Christopher Wool, the American conceptual artist, who has gained famous since the 1980s, is known for his written paintings. Since the 1980s, Wool has been focusing on his post-conceptual creation, a limited edition of 1,000 signed album of over 500 pages and a series of his frank exploration.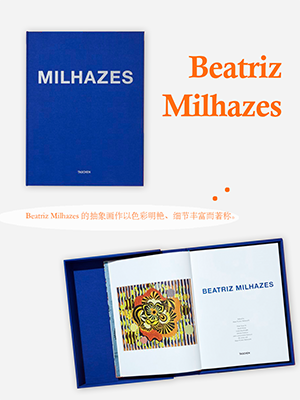 3.《Milhazes》
Press:TASCHEN
Year:2017年

Beatriz Milhazes's abstract paintings are famous for their bright colors and rich details. This is a limited edition of 1000 sets of signed collection album, a total of 480 pages, including more than 280 paintings, a detailed analysis of a series of key images and her confession of related creation, presenting its unique visual language, deep exploration of its various stages of brilliance.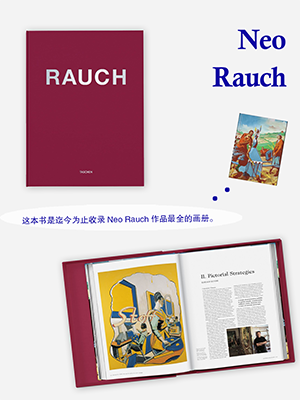 4.《Rauch》
Press:TASCHEN
Year:2010年

Neo Rauch's paintings through deep thinking on philosophy, art history, literature and dreams, he describes his creative difficulties and struggles. The fragmented landscapes and characters in Rauch's paintings dance between popular and Baroque, society and spirit, and vision and painting. The album is the most comprehensive collection of Rauch works, limited to 1000 worldwide, with unique exclusive number and artist signature; the book over 450 pages, including more than 250 large size copies.
5.《Baselitz》
Press:TASCHEN
Year:2022年

This XXL rare signature edition presents the artist's entire work from 1960 to now with more than 400 photographs. From existential paintings and inverted patterns to a collection of rough wood carvings and early paintings, Baselitz's art is always challenging.
ASE Five Global Limited Edition Art Books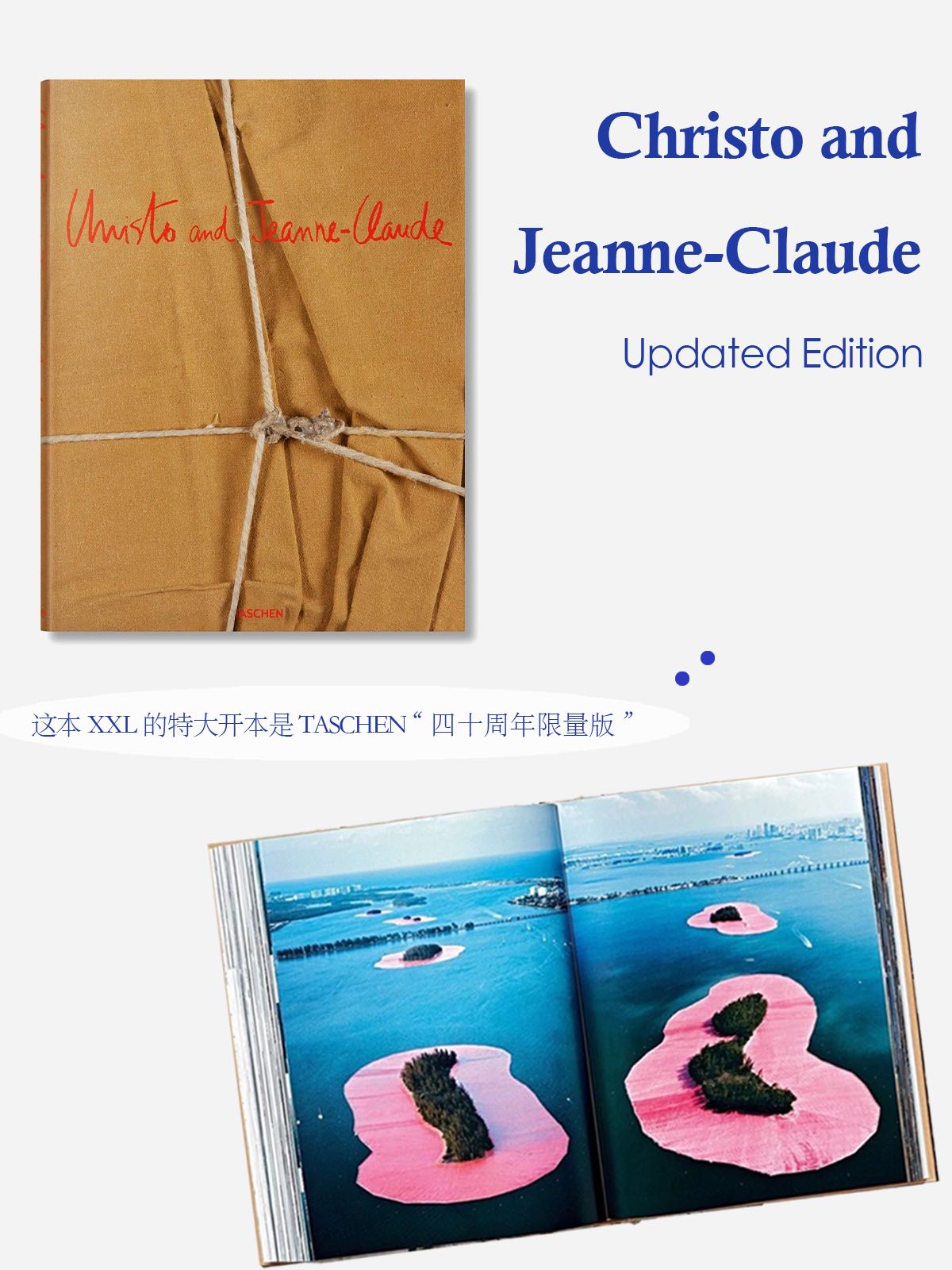 1.《Christo and Jeanne-Claude》
Press:TASCHEN

Christophe Vladimirov Javacheff and Jeanne-Claude, both acclaimed Land artists, are widely recognized for their impressive array of large-scale outdoor installations. Among their extensive body of work, the most renowned piece is undoubtedly "The Arc de Triomphe, Wrapped", a magnificent creation that involved swathing the iconic Arc de Triomphe in Paris with fabric for a period of 16 days.
This exceptional artwork has been immortalized in the form of an XXL extra-large format book titled "40th Anniversary Limited Edition," published by TASCHEN. The publication provides a comprehensive overview of the duo's artistic endeavors since 1971, making it the most exhaustive account of Christo and Jeanne-Claude's work to date.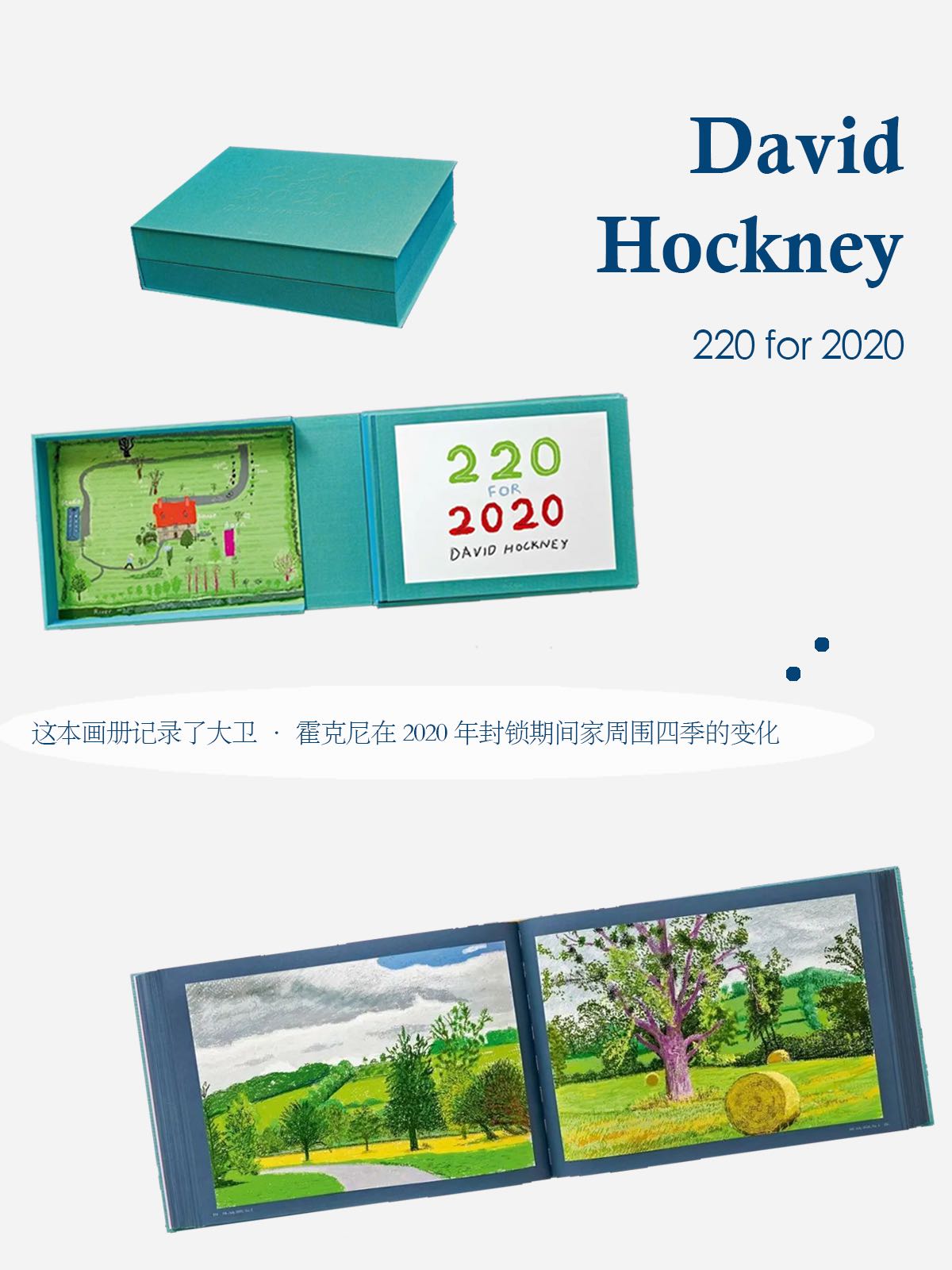 2.《David Hockney. 220 for 2020》
Press:TASCHEN

This book serves as a documentation of the transformation of the seasons surrounding the residence depicted in David Hockney's iPad drawings, which were created while he was confined to his home in Normandy during the 2020 lockdown period.
Published in a limited edition of only 1620 sets worldwide, the album showcases a striking collection of 220 iPad paintings (in addition to 4 extra paintings), each printed in as many as 7 special colors and carefully mounted onto dark blue paper.
Throughout the book, Hockney imbues his paintings with a powerful message of hope, encapsulated by his declaration that "Remember, they cannot cancel spring".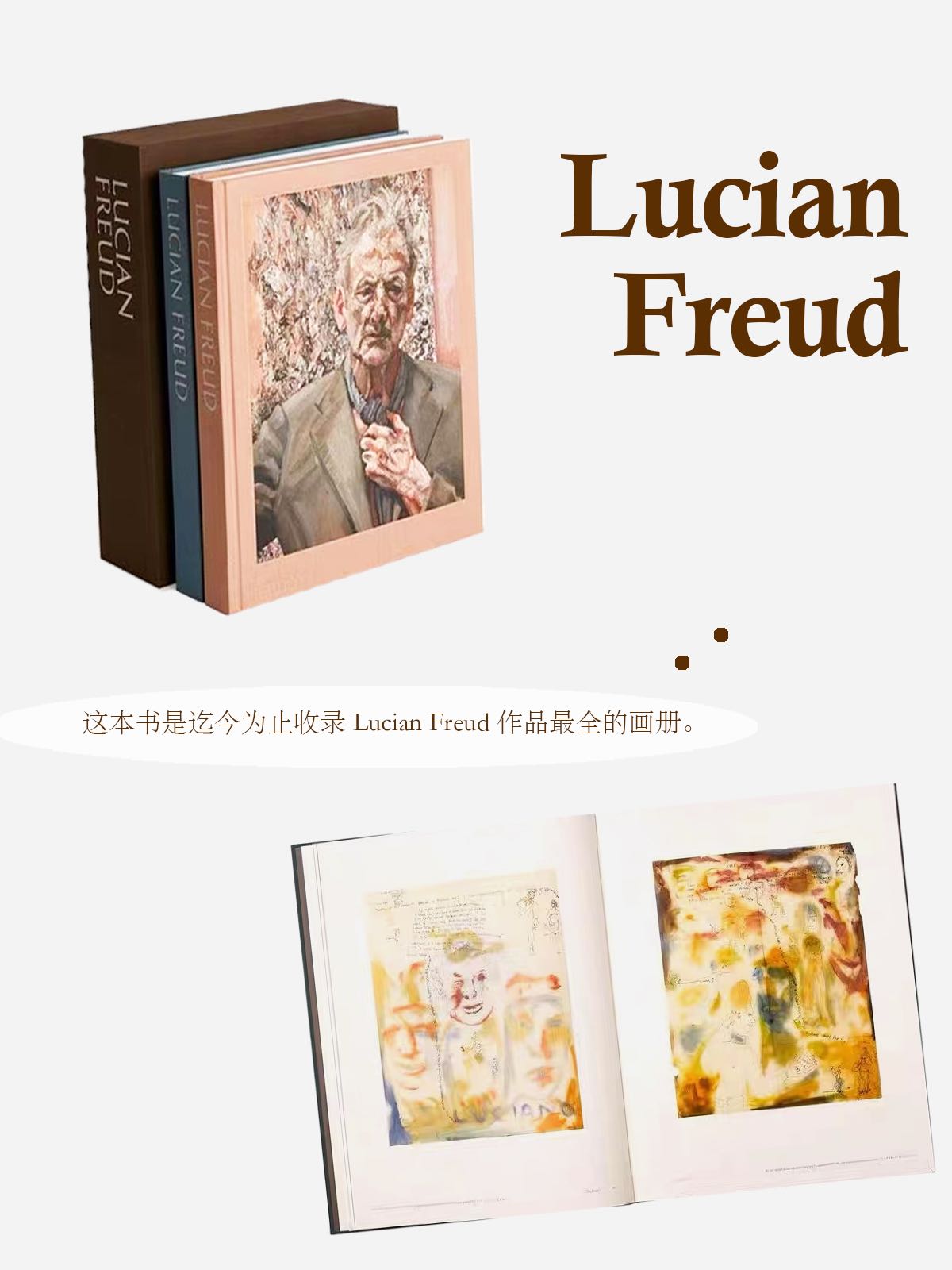 3.《Lucian Freud》
Press:Phaidon Press

Lucian Freud is widely regarded as one of the preeminent portrait painters of the 20th century, and moreover, he is the grandson of Sigmund Freud, the renowned pioneer of psychoanalysis. This book presents an unparalleled collection of his oeuvre, comprising over 480 paintings and to date represents the most comprehensive compilation of Lucian Freud's works.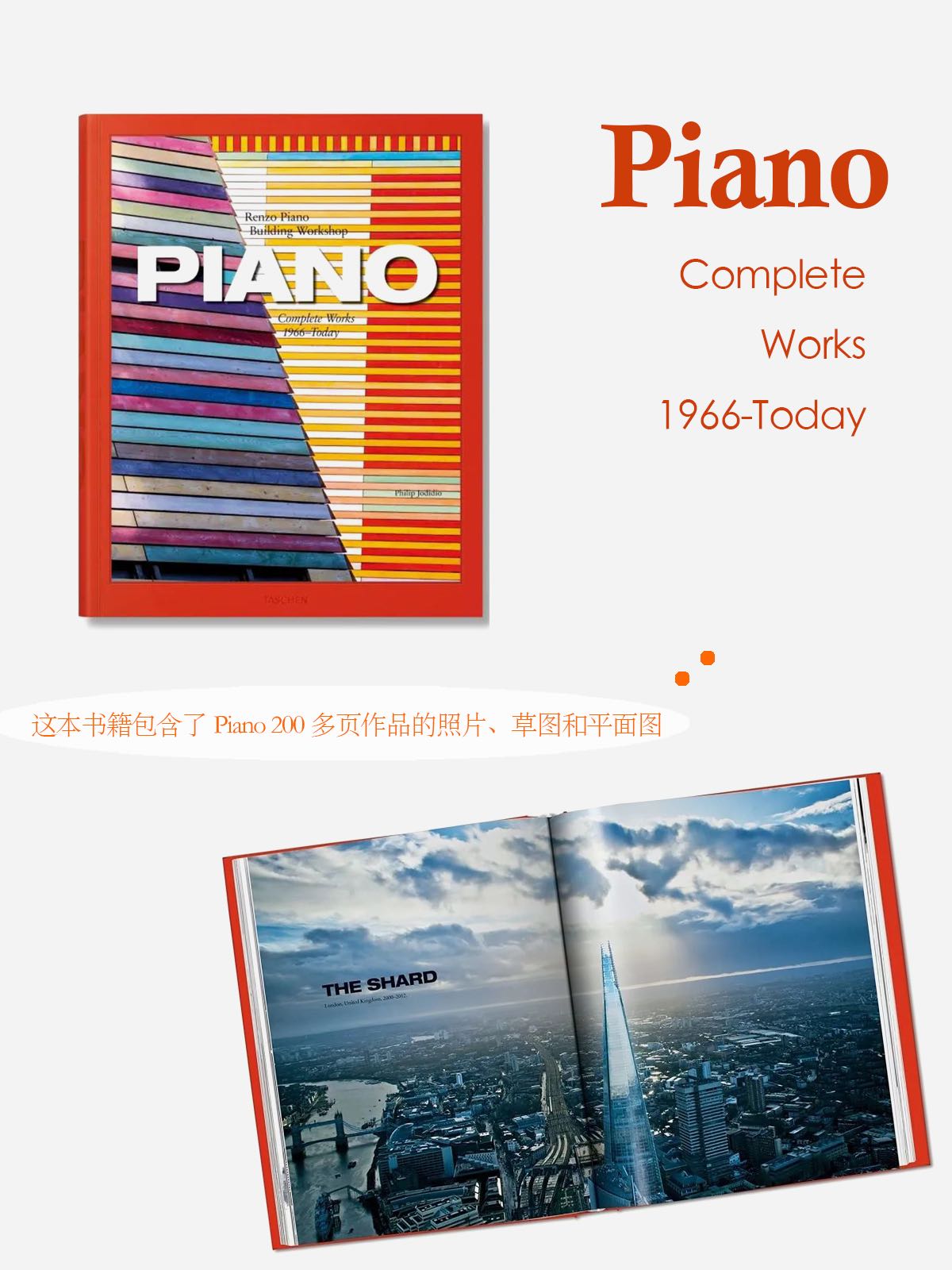 4.《Piano. Complete Works 1966-Today 》
Press:TASCHEN

Renzo Piano gained worldwide recognition for his collaborative work on the Center Pompidou in Paris, a building that The New York Times hailed as "upending the world of architecture".
This book affords readers an immersive look into Piano's illustrious career, chronicling his distinctive artistic style through an extensive compilation of over 200 pages of photographs, sketches, and plans. It is a comprehensive tribute to the entirety of Piano's oeuvre to date, and serves as a stunning showcase of his unparalleled design aesthetic.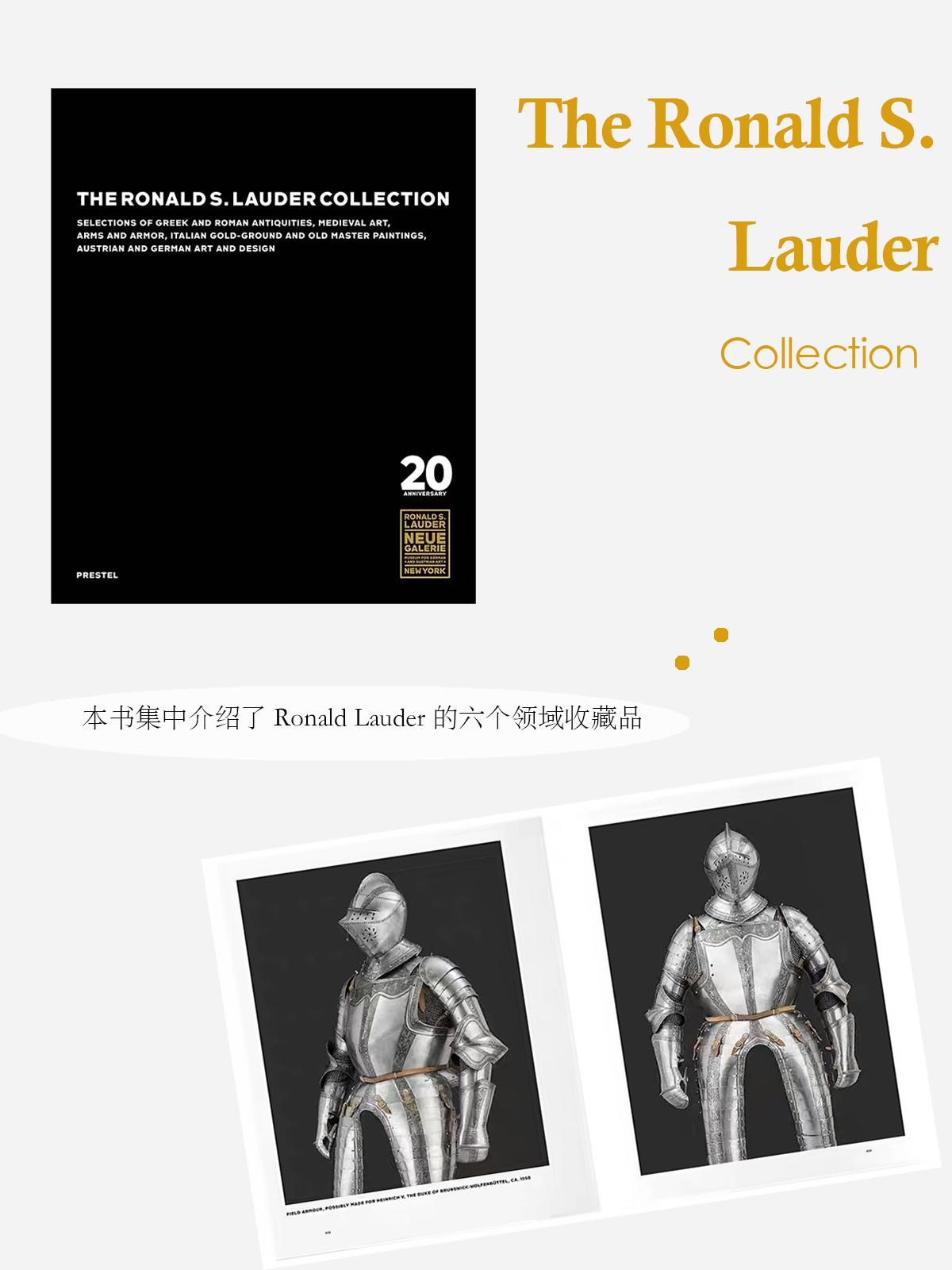 5.《The Ronald S. Lauder Collection》
Press:RRESTEL

Ronald Lauder is hailed as one of the most prominent collectors of the latter half of the 20th century, and further, he is the eldest child of Estée Lauder, the renowned cosmetics mogul. His remarkable assemblage encompasses an extensive range of relics, spanning from Celtic warrior belt hooks dating back to the 3rd century BC to contemporary video art pieces.
This book presents an in-depth exploration of Lauder's collections across six distinct areas of focus, including Medieval Art, Arms and Armor, Old Master Paintings, Nineteenth and Twentieth Century Paintings, Early Twentieth Century Viennese Fine Arts and Decorative Arts, as well as Modern and Contemporary Art. It provides a comprehensive overview of Lauder's impressive collection, underscored by stunning imagery and insightful commentary.
Five Must-Read Chinese Art Books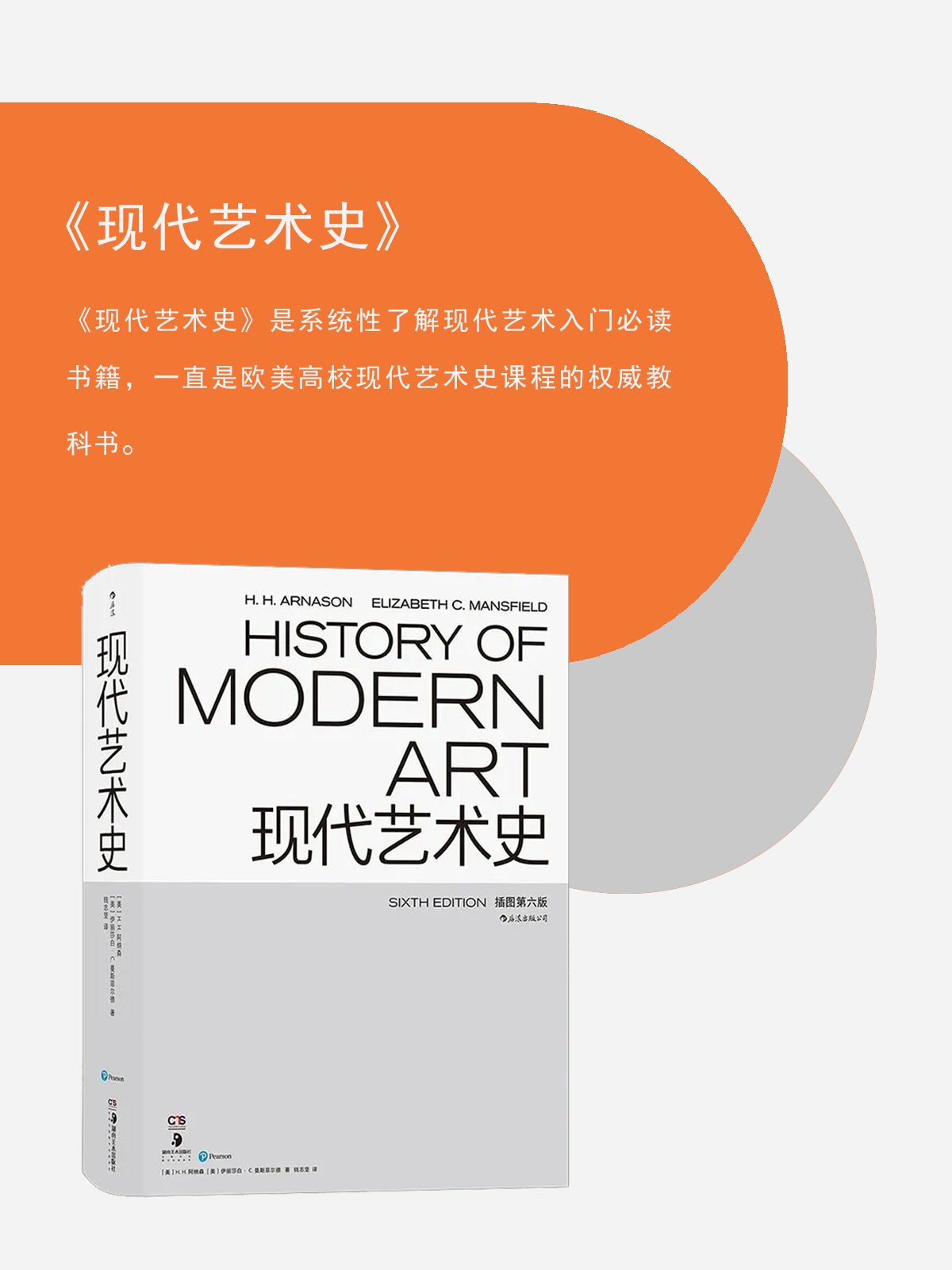 1.《Modern Art History》
By H.H. Arnason
Translated by Qian Zhijian

"Modern Art History" is an indispensable resource for anyone seeking a comprehensive and cohesive understanding of modern art. For over 50 years, it has remained a definitive textbook for modern art history courses taught in universities throughout Europe and America. This book provides a lucid and thorough examination of the evolution and evolution of art history, emphasizing visual arts from the mid-19th century to the present day. The publication delves deeply into crucial artists, artworks, and artistic movements within modern art history, with a particular focus on painting, sculpture, photography, and architecture. It is a seminal work that offers readers a nuanced perspective on the fascinating world of modern art.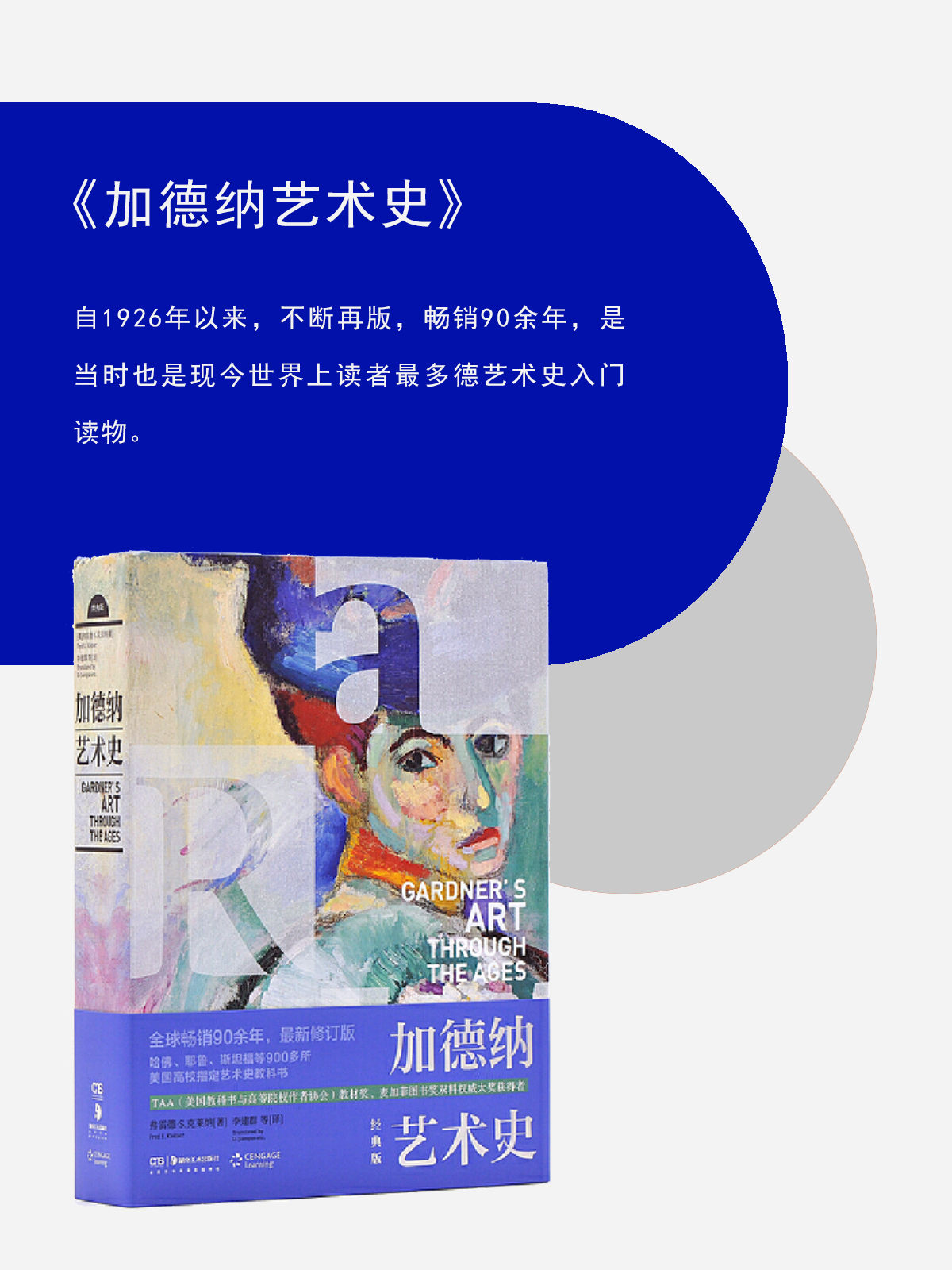 2.《Gardner Art History》
By Fred S. Kleiner
Translated by Li Jianqun


This book is widely recognized as the definitive introductory guide to art history, earning it the title of "the bible of art history". All 1,500 masterpieces featured in this volume are esteemed as "art archives of world masters", spanning from the Stone Age to post-modern art. Each work of art, from renowned paintings and sculptures to architectural marvels and photography, is meticulously scrutinized within this publication, providing readers with a comprehensive understanding of significant artworks referenced in textbooks and encountered while traveling abroad. It is an indispensable reference that encapsulates the monumental breadth and depth of the world's most celebrated works of art.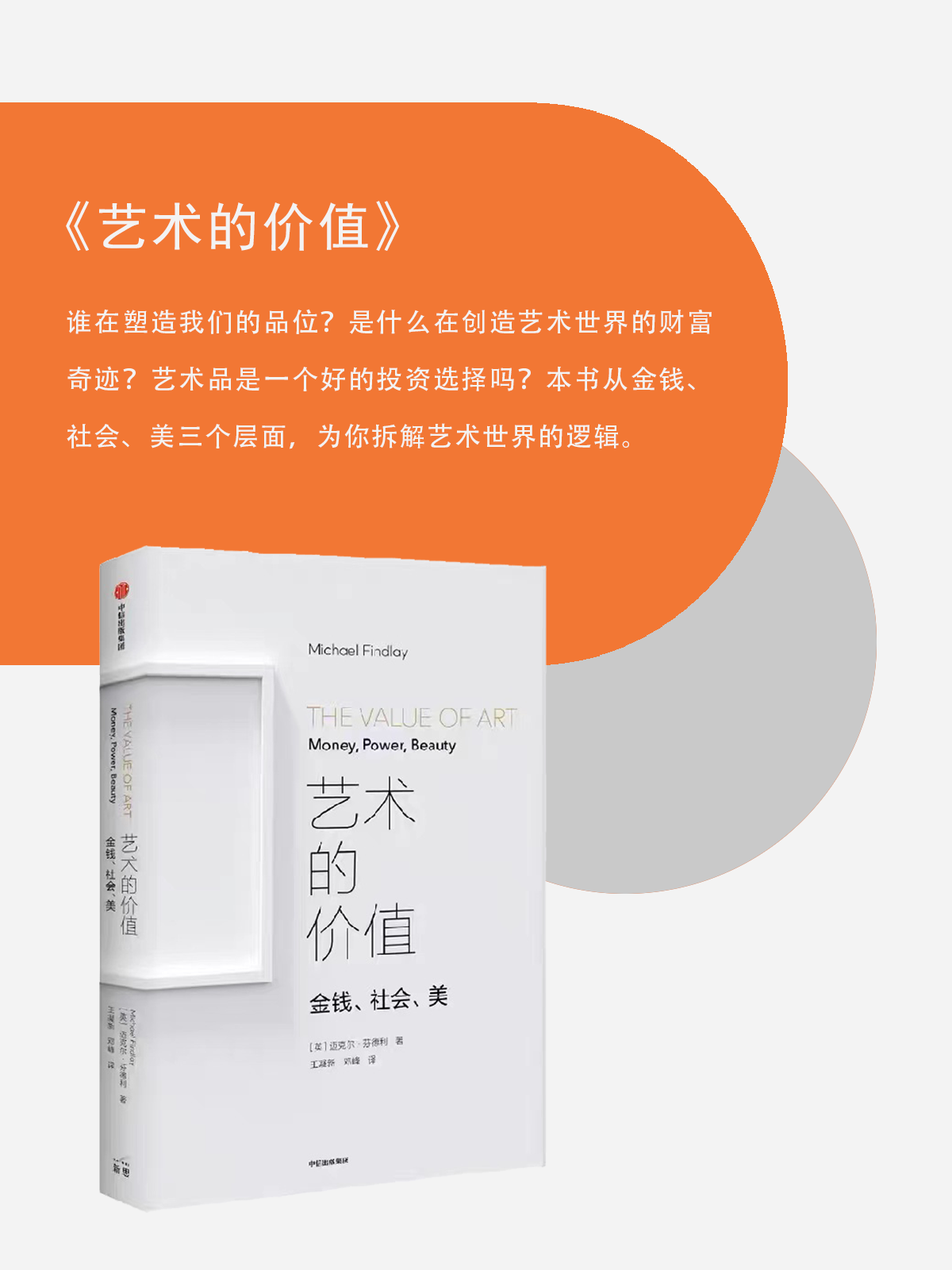 3.《The Value of Art》
By Michael Findlay
Translated by Wang Yingxin and Deng Feng


Every work of art possesses inherent commercial, social, and authentic value, and yet, these values are far from static. This book, edited by Michael Findlay - the former department director of Christie's and current chairman of the American Art Dealers Association - deconstructs the foundational principles of the art market across three critical dimensions: money, society, and beauty. Through this publication, readers gain insight into how artists craft their own distinct visual language while simultaneously gaining a deep understanding of the intricacies of art transactions, including potential pitfalls to avoid. From introducing readers to the fundamentals of art appreciation to empowering individuals to form their unique aesthetic judgments, this book is a valuable resource for anyone seeking to broaden their understanding of the complex world of art.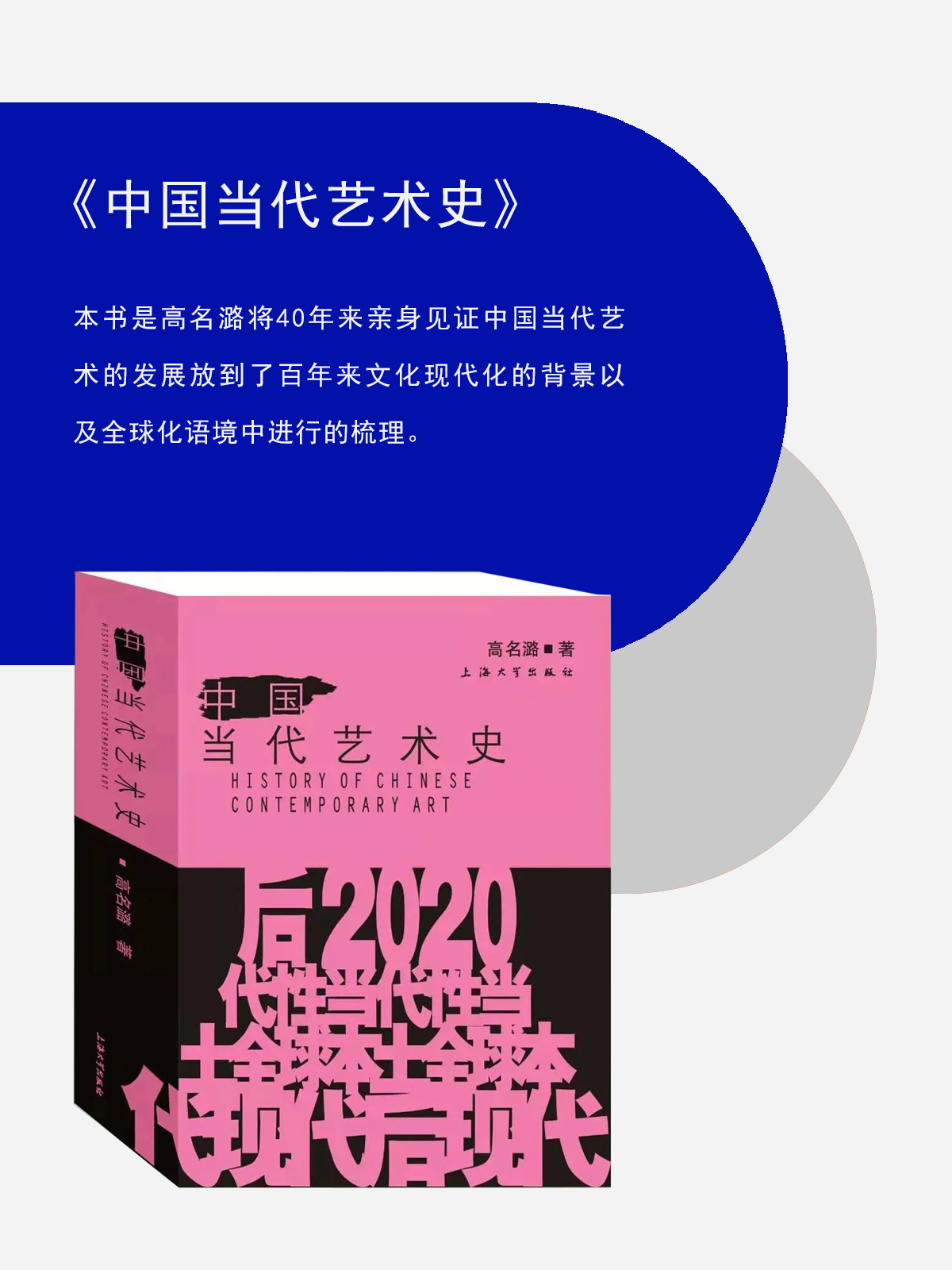 4.《History of Chinese Contemporary Art》
By Gao Minglu

"History of Chinese Contemporary Art" is Gao Minglu's review of the development of Chinese contemporary art that he has personally witnessed over the past 40 years in the context of cultural modernization over the past century and the context of globalization: it presents how Chinese artists have made a contribution to geopolitics, global Globalization, urbanization and other changes of the century, and avoid simply equating artistic images with real objects. On the contrary, this book always pays attention to and excavates the unique way of thinking of Chinese artists, and summarizes from many artistic tendencies and work cases Many specific concepts such as metamorphosis, virtuality, ritual, "extremely many", mutual imagery, etc. are brought out.
5.《The Story of Art》
By Gombrich
Translated by Fan Jingzhong

The opening statement of the preface, "There is no art, only artists. The progress of art is never the progress of technique, but the progress of the artist's thinking," serves as a poignant acknowledgment of the importance of personal expression and creativity in the world of art. This book is a widely popular reading material on art that is structured into three distinct sections: painting, sculpture, and architecture. Each section begins at the "beginning," tracing the evolution of its respective art form and surveying the seminal works of notable artists across each "growth" period. In doing so, this publication provides a systematic overview of the development trajectory of the three primary artistic modes of expression: painting, sculpture, and architecture.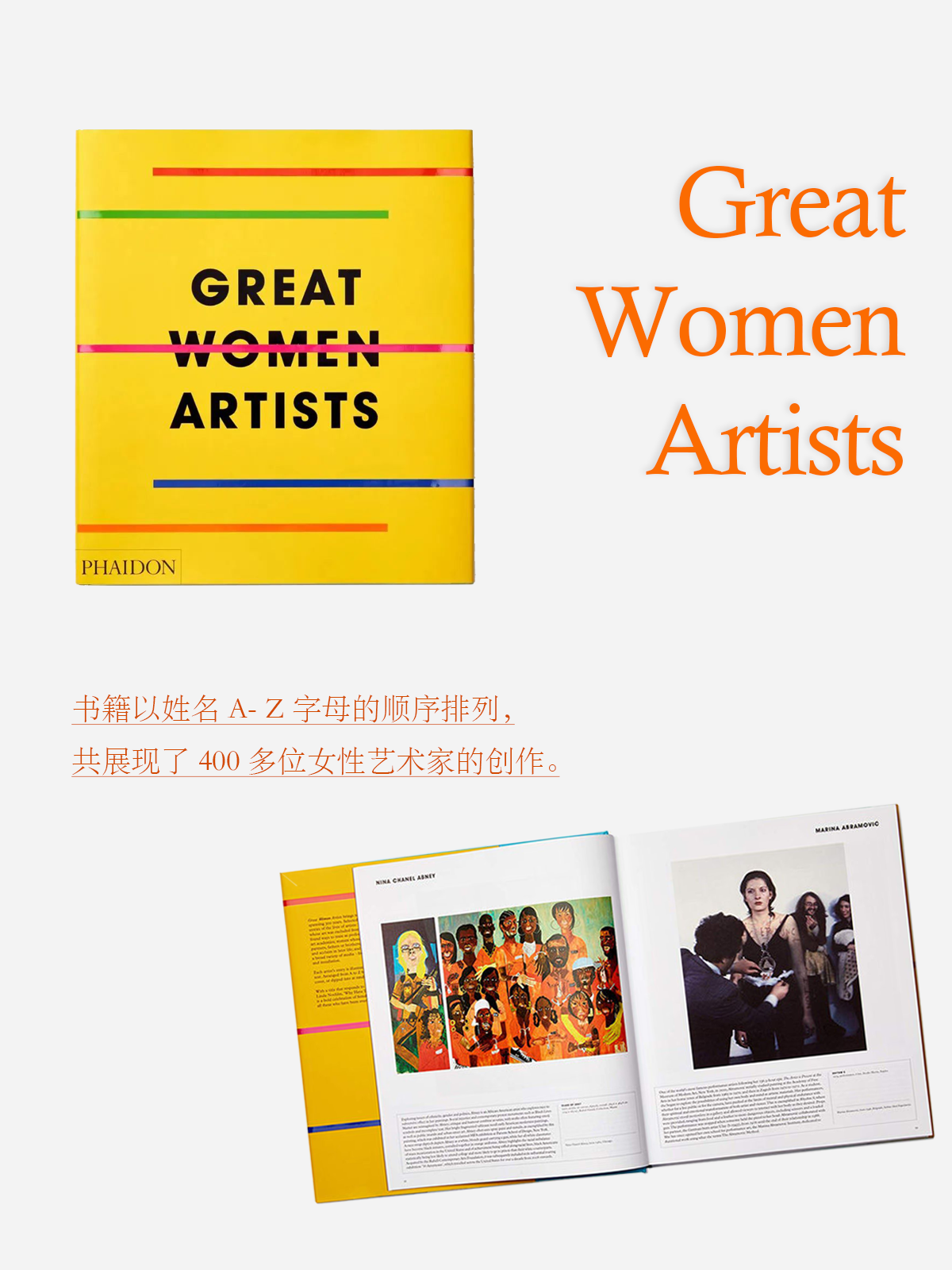 1.《Great Women Artists》
Press:Phaidon

Presented in alphabetical order, from A-Z, this tome showcases the works of over 400 female artists. It strives to provide a comprehensive overview of the evolution of female art, by featuring contributions from different historical periods, as well as various countries and regions across the globe.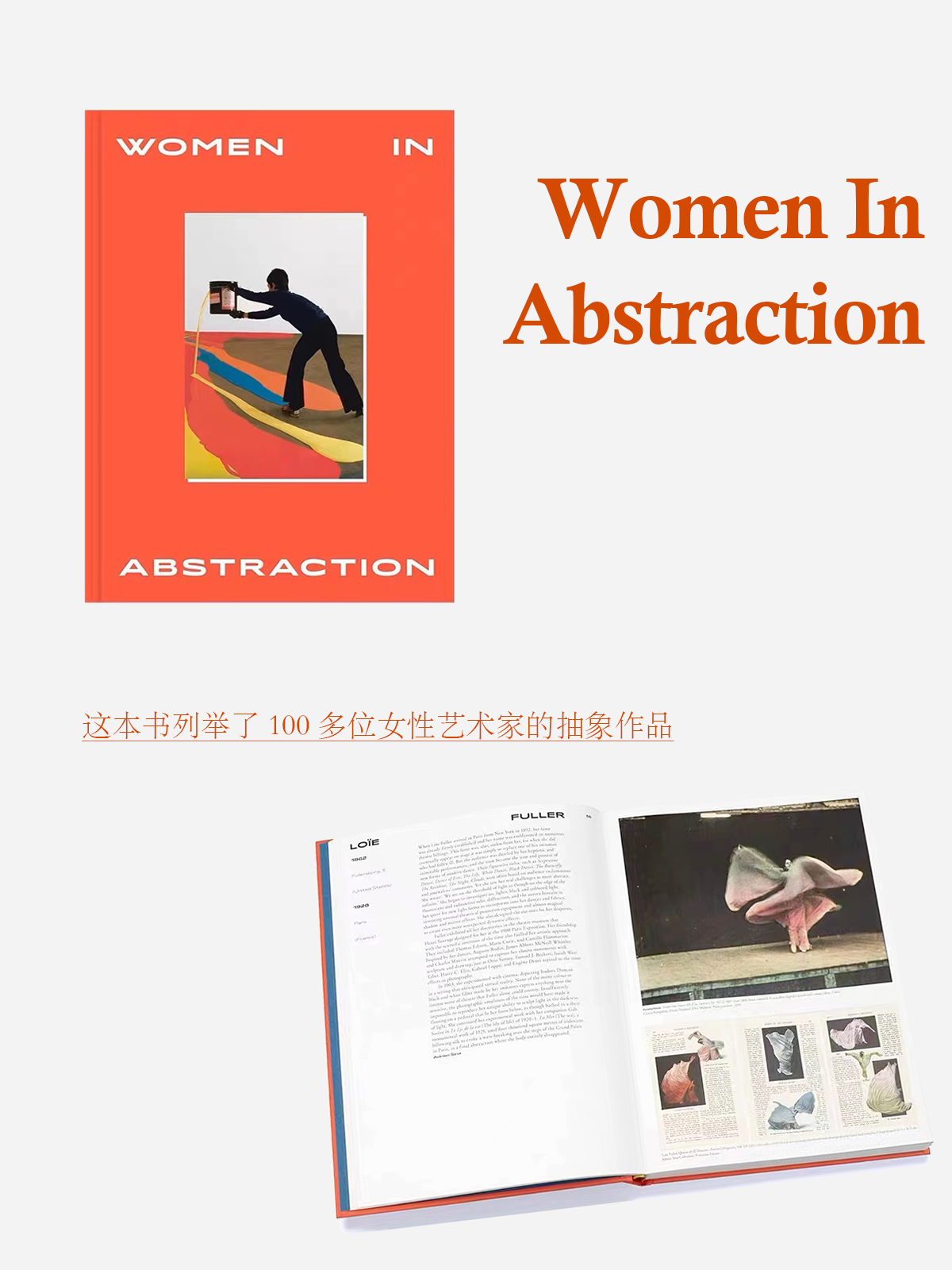 2.《Women in Abstraction》
Press:Thames & Hudson

This book contextualizes the discussion of gender within the evolution of abstract art during the 20th century, presenting over 100 works by female artists that exemplify this artistic movement. In essence, it serves as a catalog of the eponymous exhibition held at the Pompidou Center in Paris. The exhibition has since embarked on a tour, with the West Bund Art Museum in Shanghai serving as one of its current hosts.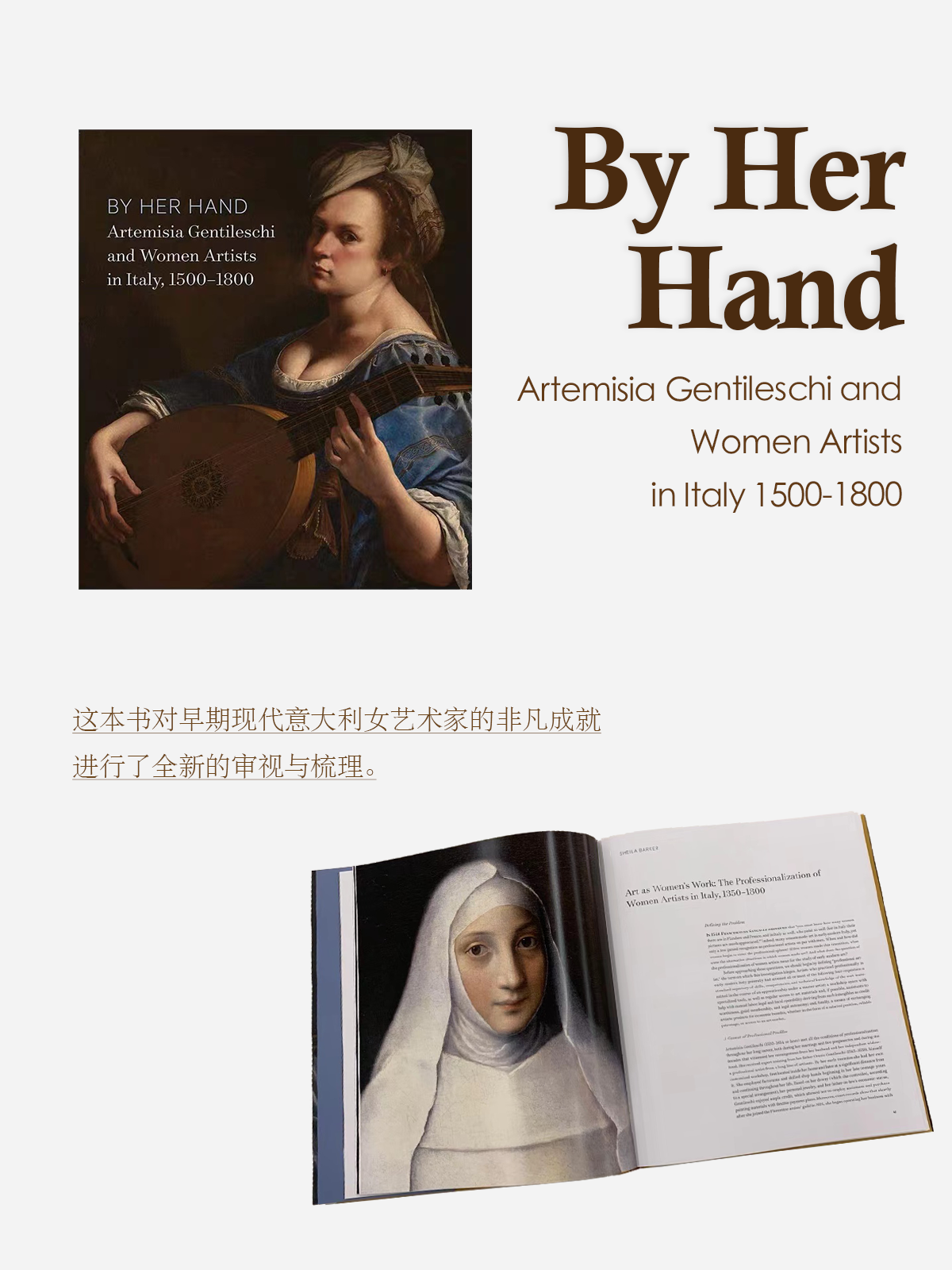 3.《By Her Hand: Artemisia Gentileschi and Women Artists in Italy 1500-1800》
Press:Tale University

This book presents the work of over 400 female artists, organized alphabetically from A to Z. It seeks to provide a diverse and comprehensive depiction of the evolution of female art across different historical stages, as well as various countries and regions.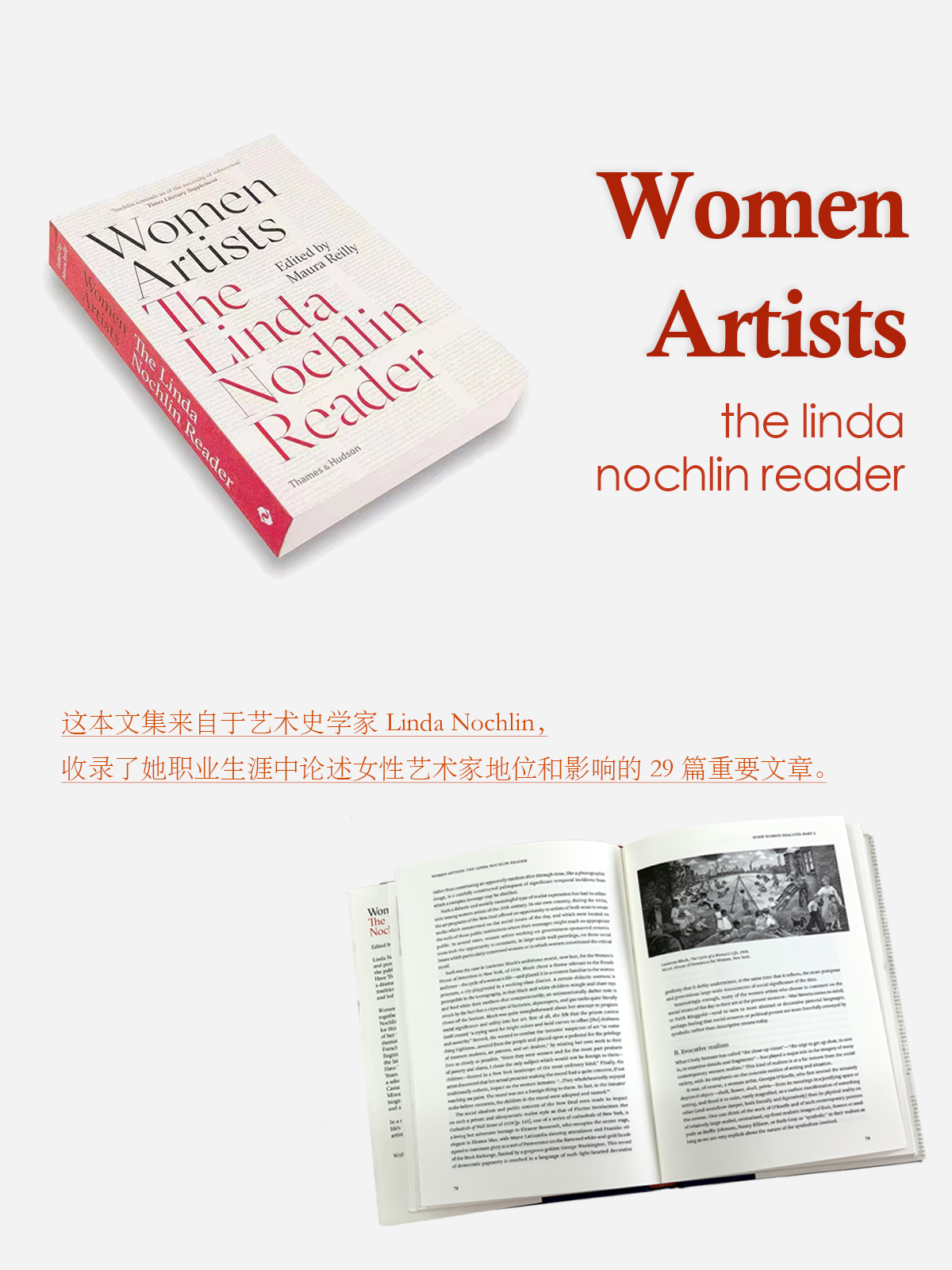 4.《Women Artists: The Linda Nochlin Reader》
Press:Thames & Hudson

This collection of essays is authored by Linda Nochlin, a pivotal figure in the field of contemporary art history and widely recognized as one of the earliest scholars to explore women's art history. The publication comprises 29 critical articles that span Nochlin's illustrious career, offering profound reflections on the status and impact of women artists.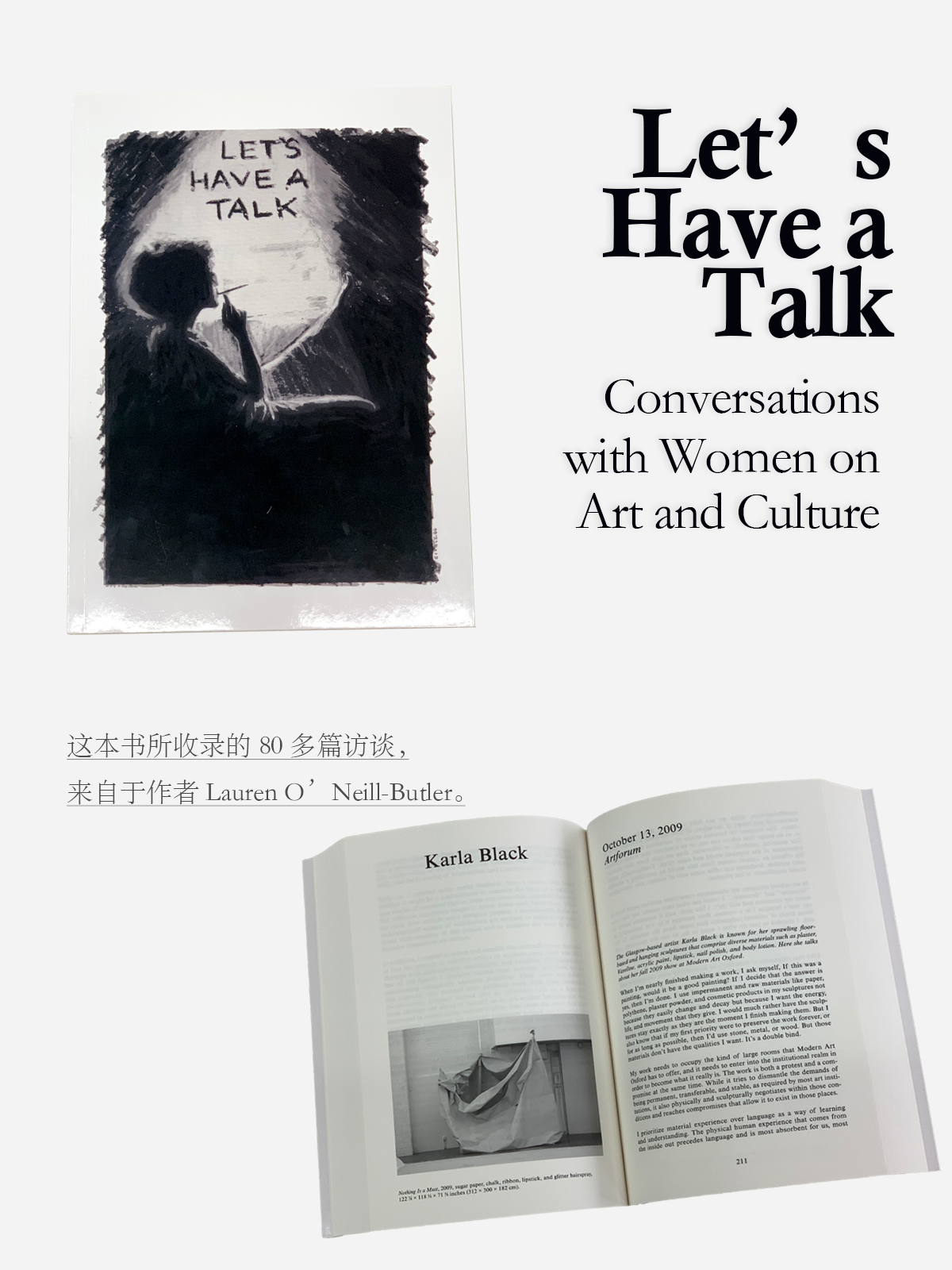 5.《Let's Have a Talk: Conversations with Women on Art and Culture》
Press:Karma Books, New York

This book comprises over 80 interviews, which author Lauren O'Neill-Butler conducted during her 13-year tenure as author, educator, and editor at Artforum.com. These conversations were supplemented by O'Neill-Butler's own observational transcripts of herself in the role of interviewer.