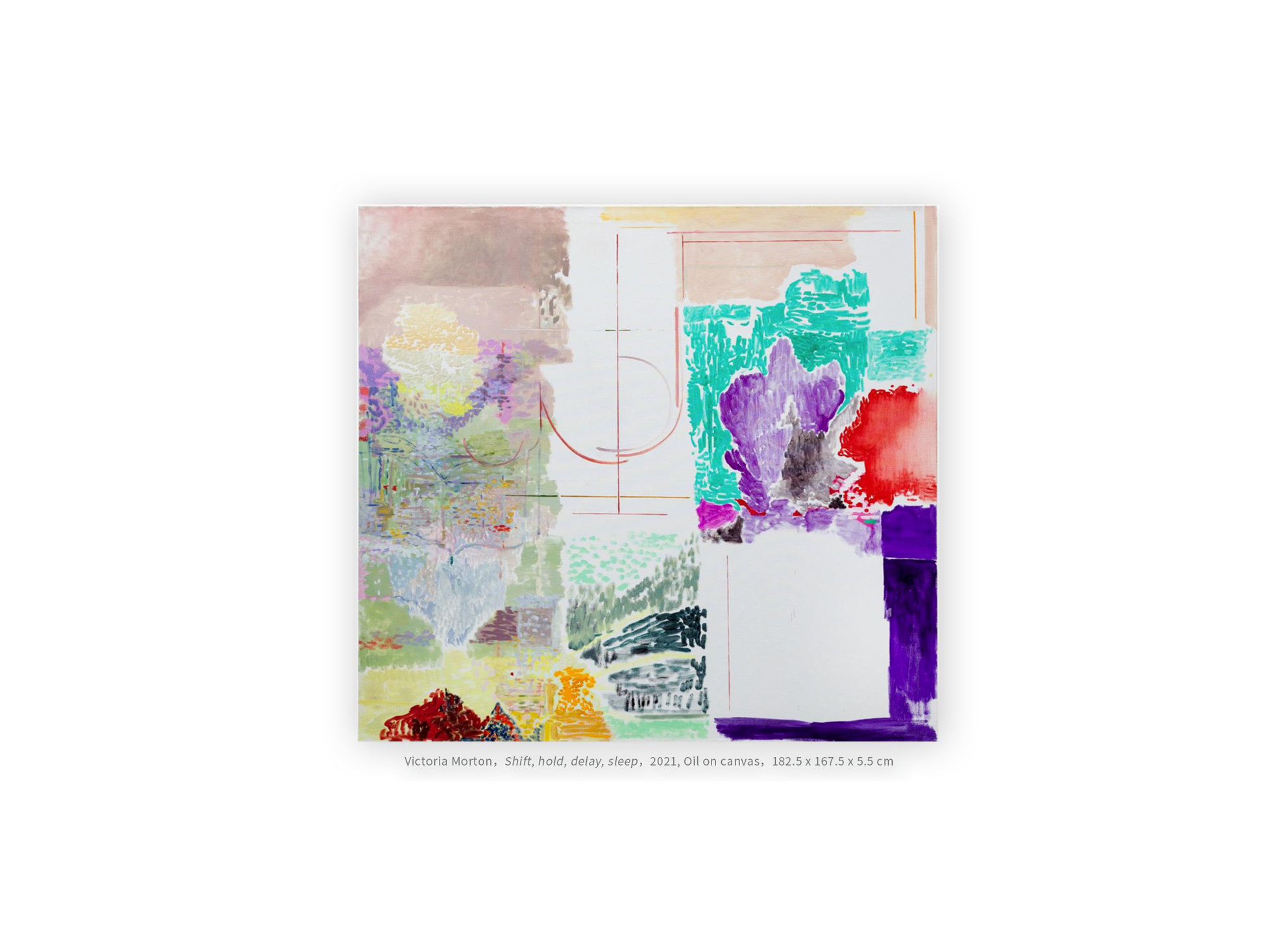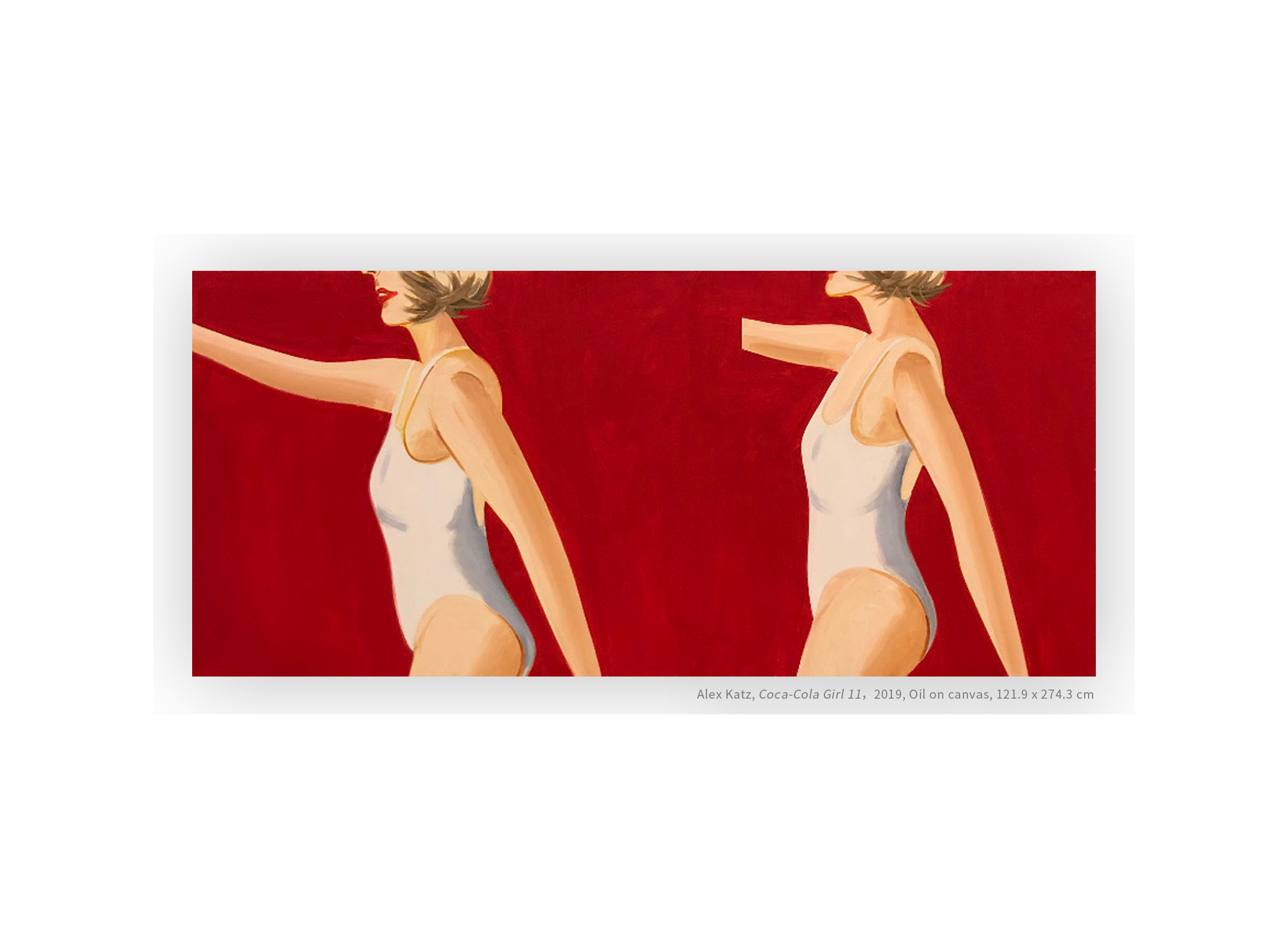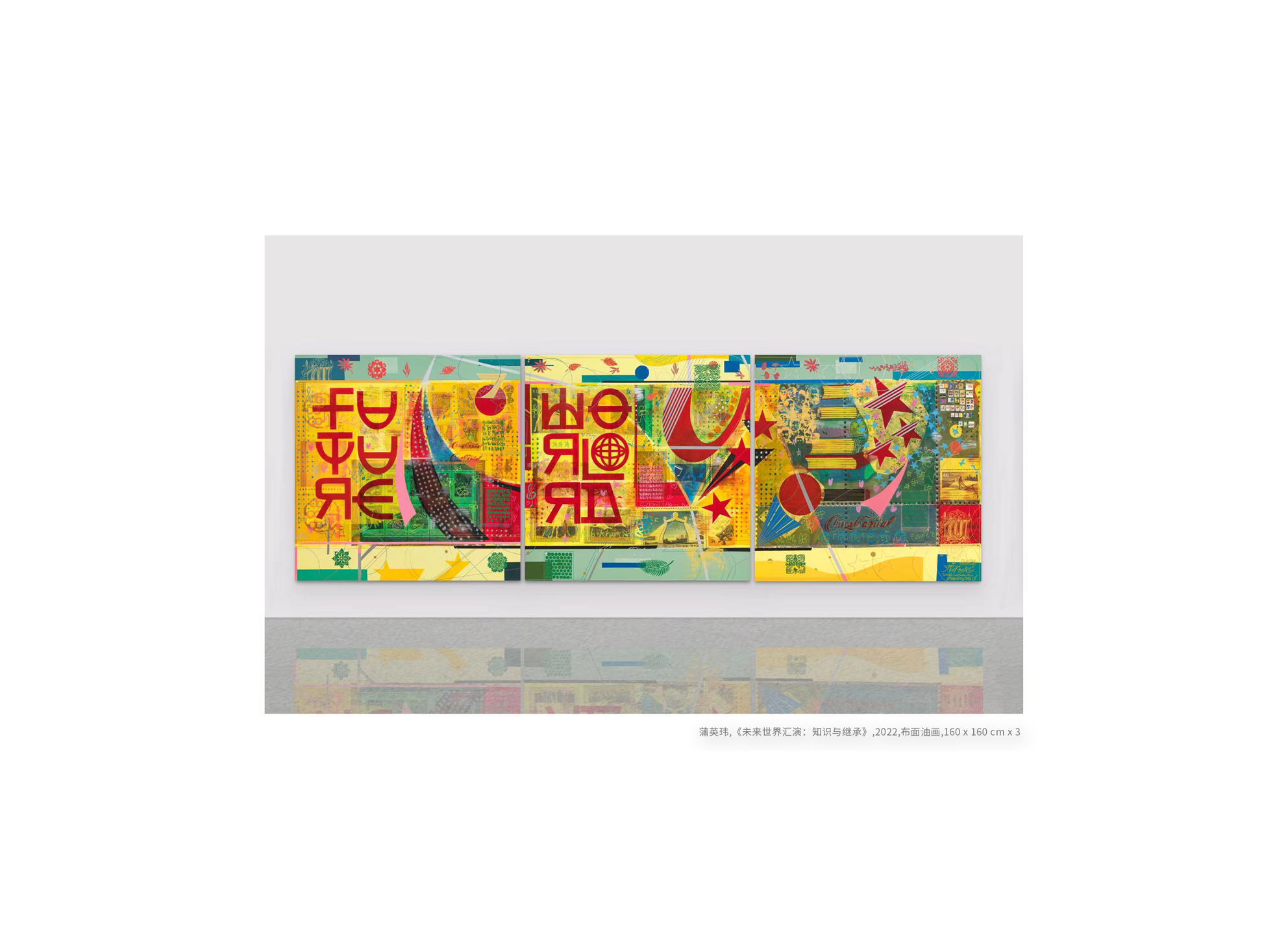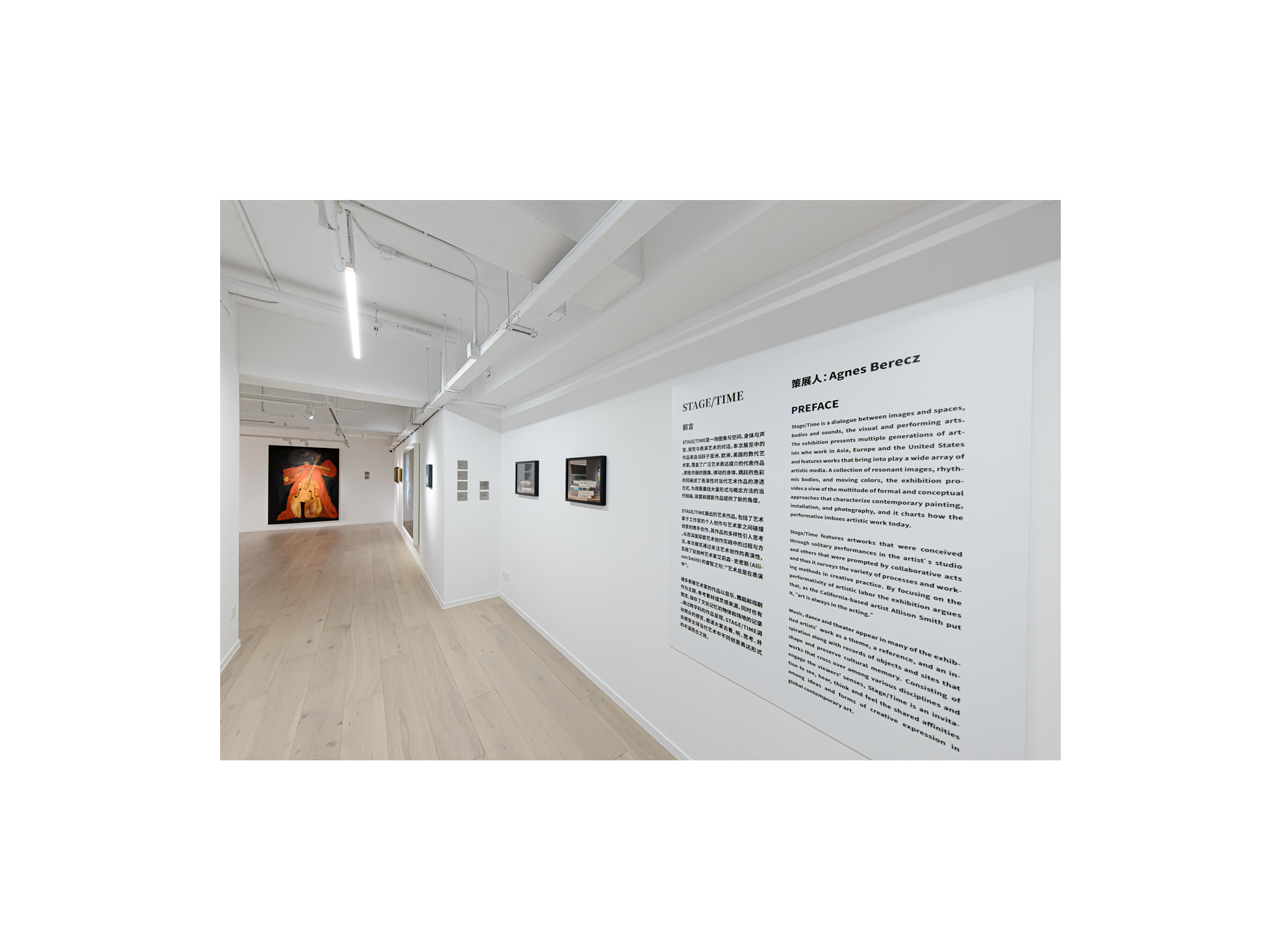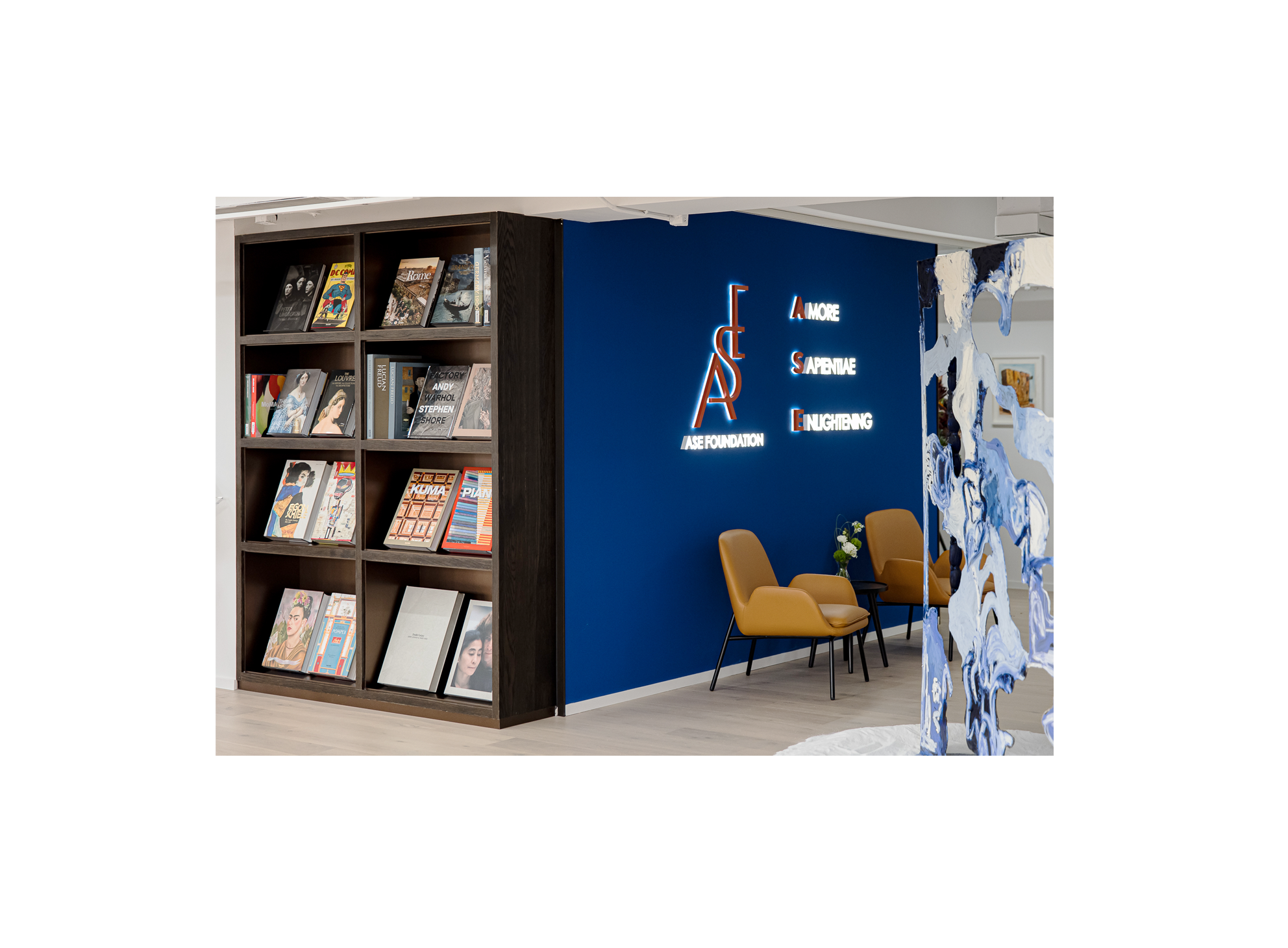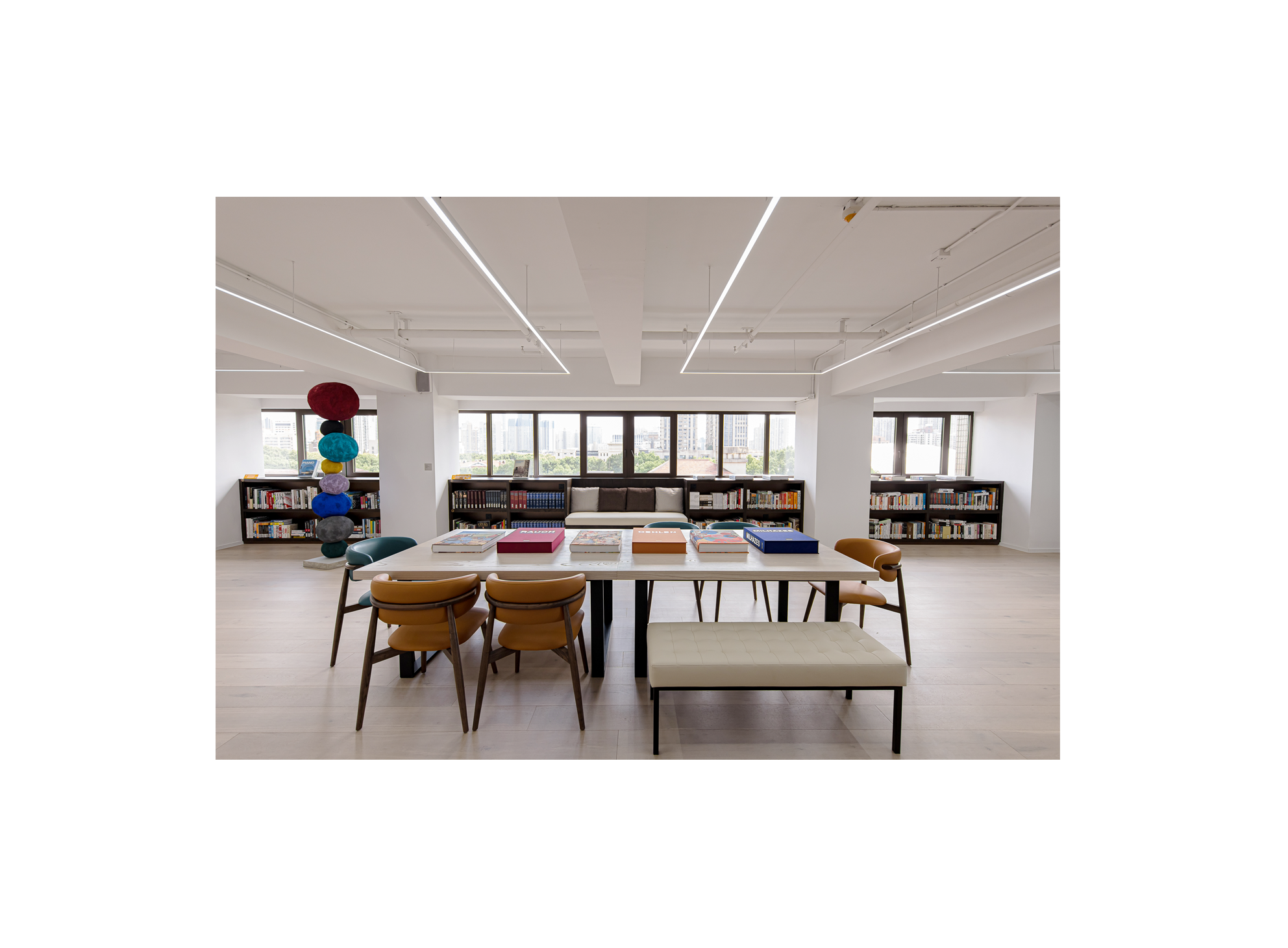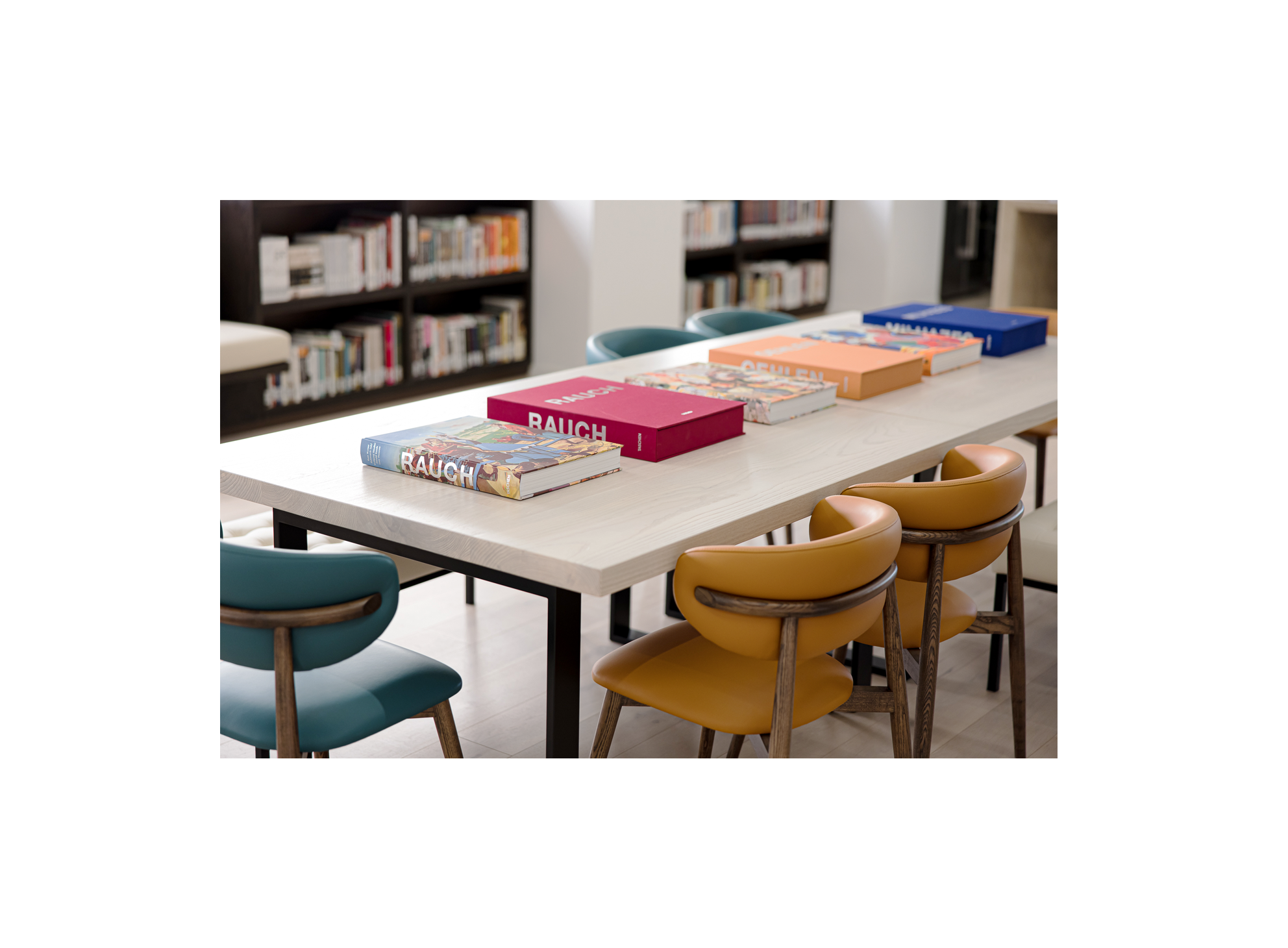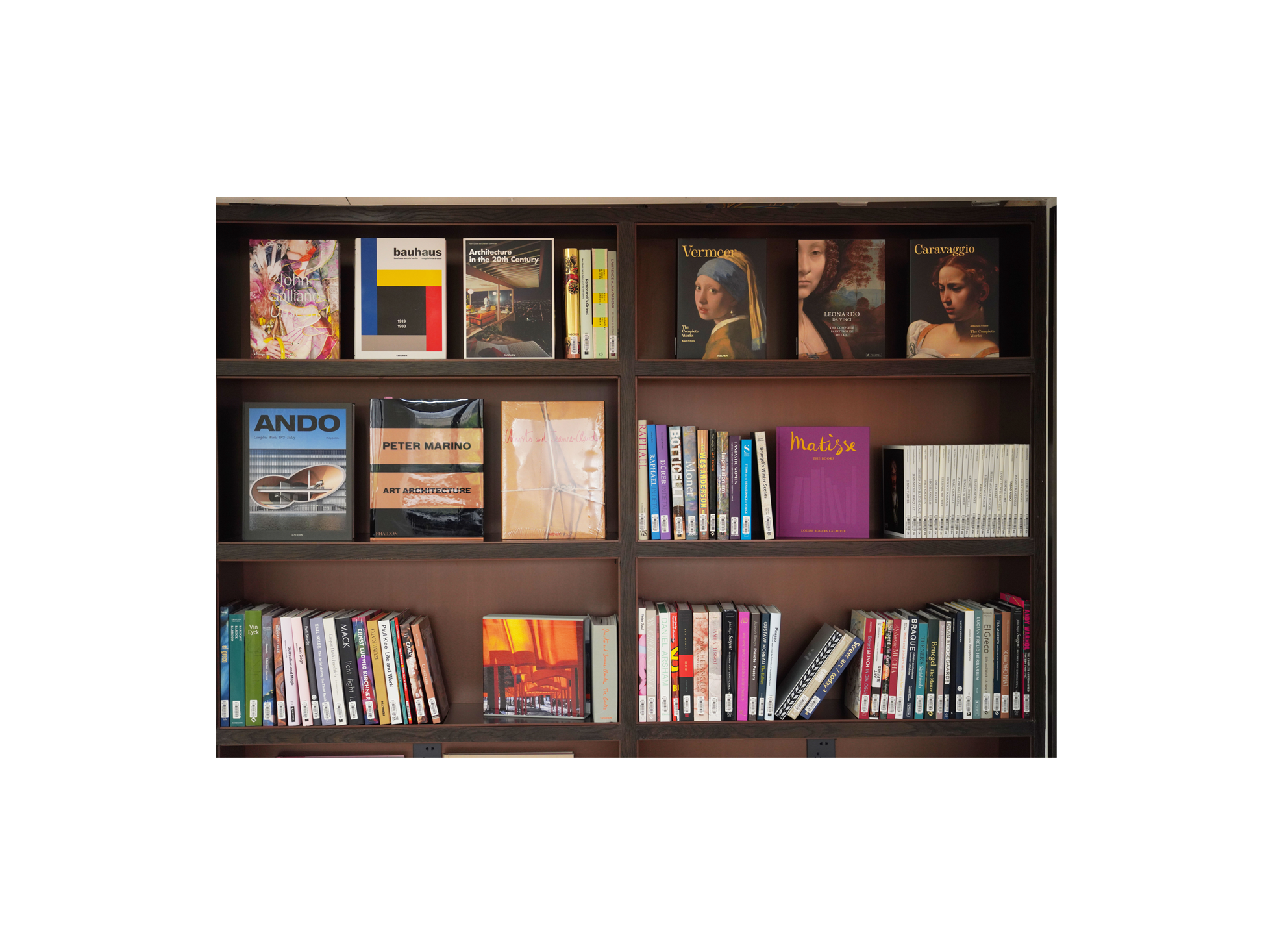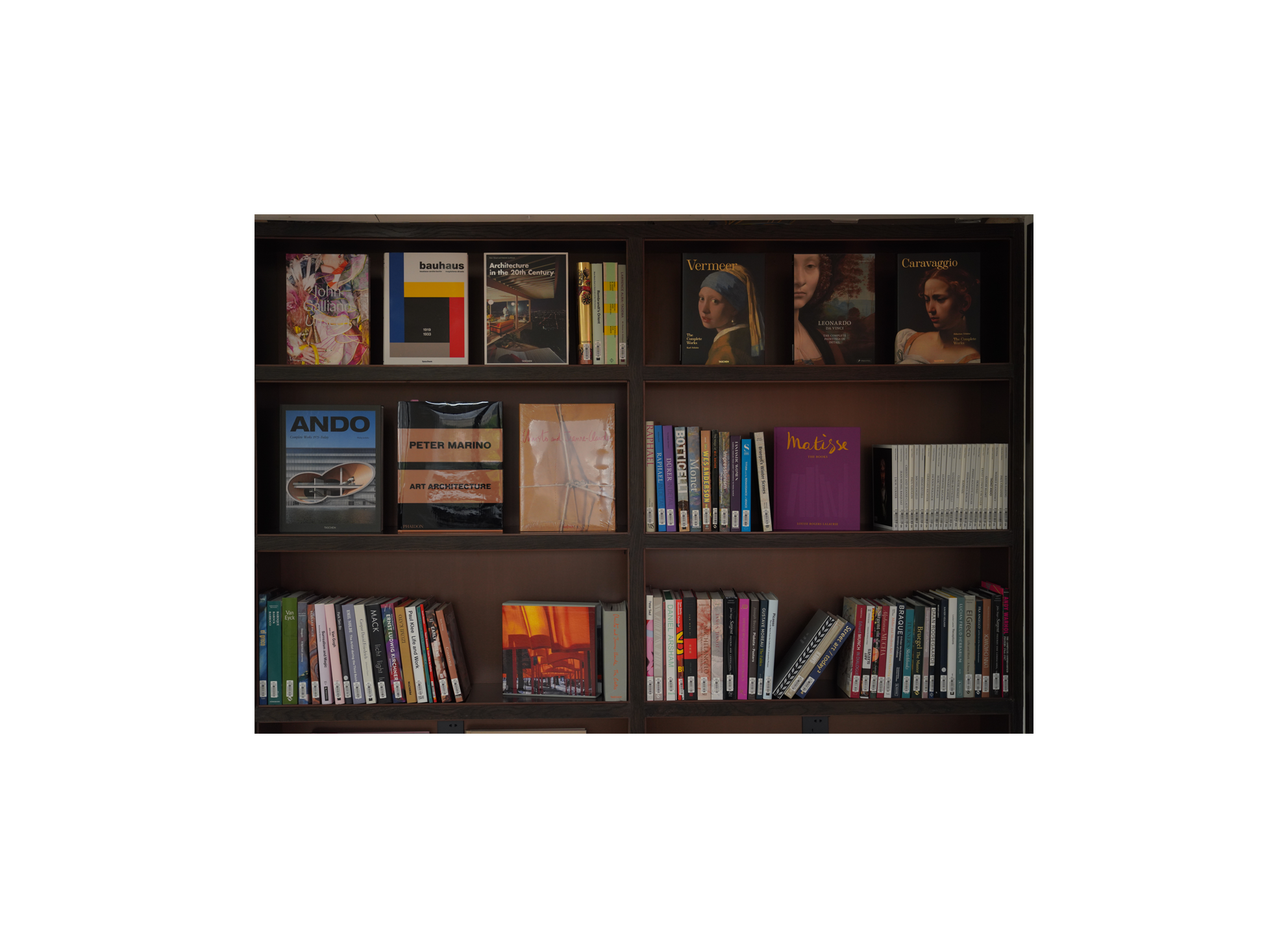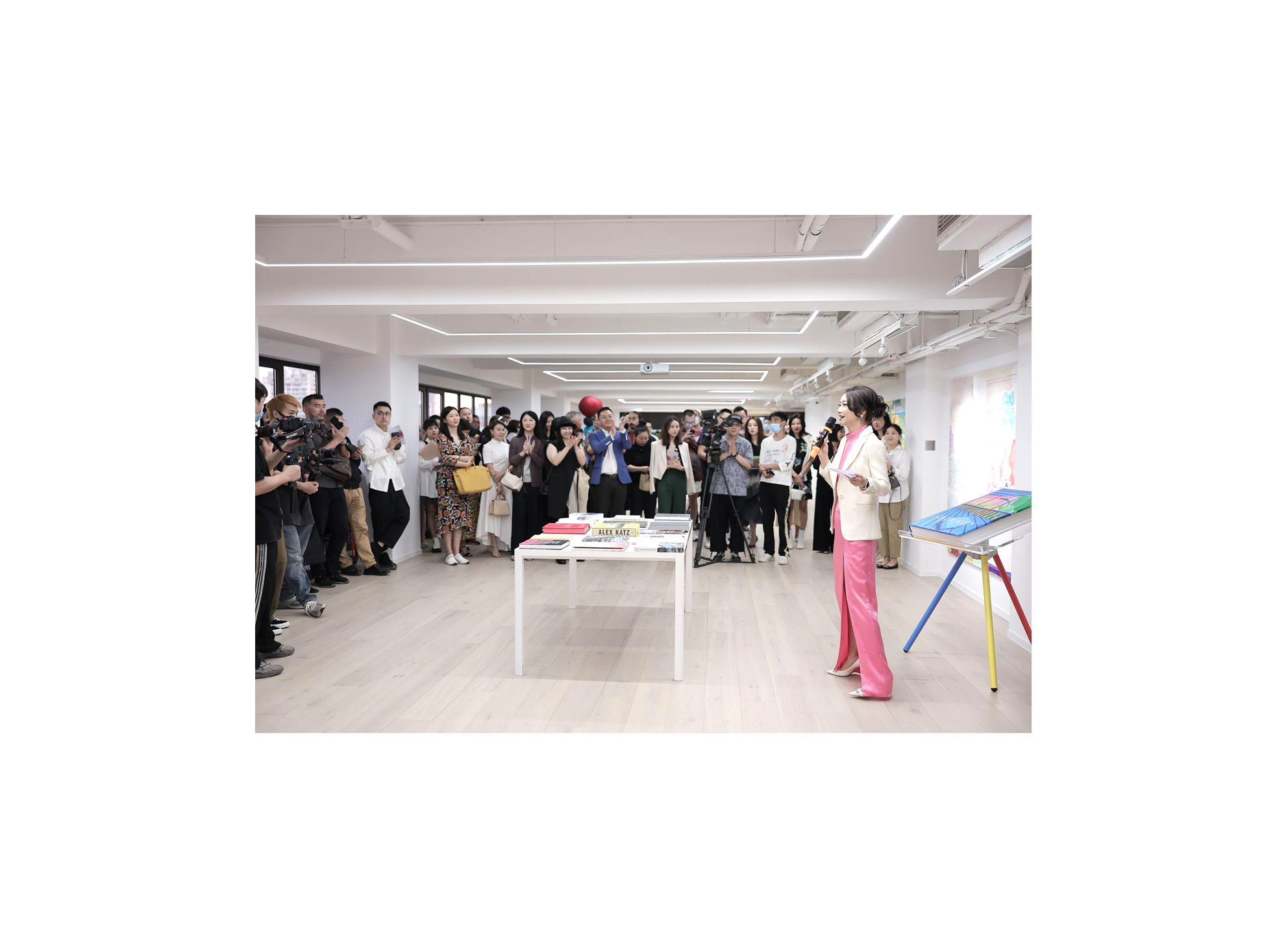 ASE FOUNDATION

爱与传承
AMORE

知识与艺术
SAPIENTIAE

启蒙与人文
ENLIGHTENING

ABOUT US
ASE Foundation is a non-profit foundation based in China with a global perspective, dedicated to supporting the popularization, development and academic research and organization of contemporary art in China. It features four functions: permanent art collection, the ASE·Space, the ASE Art Library, and art sponsorship.
LEARN MORE
EXHIBITION:STAGE/TIME
2022/09/22-2023/03/17
Curator:Ágnes Berecz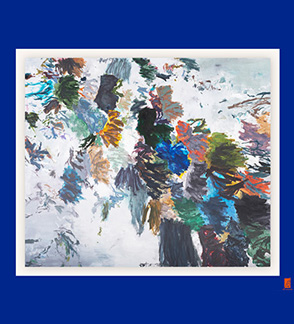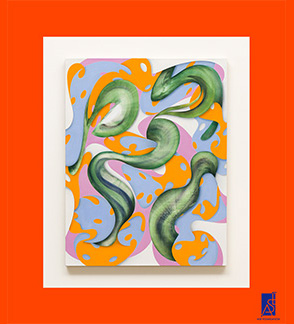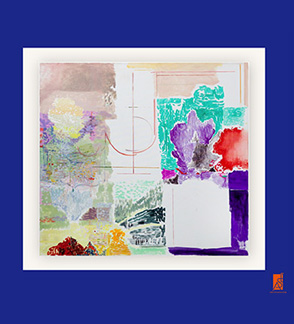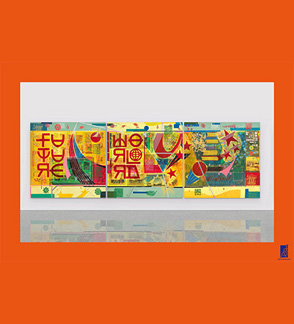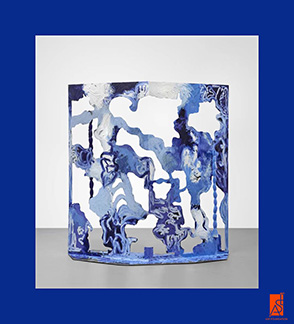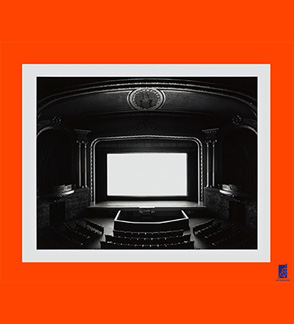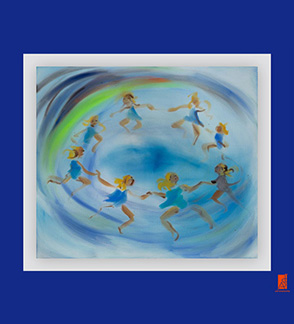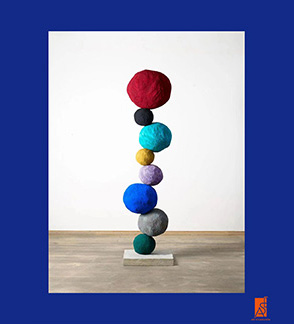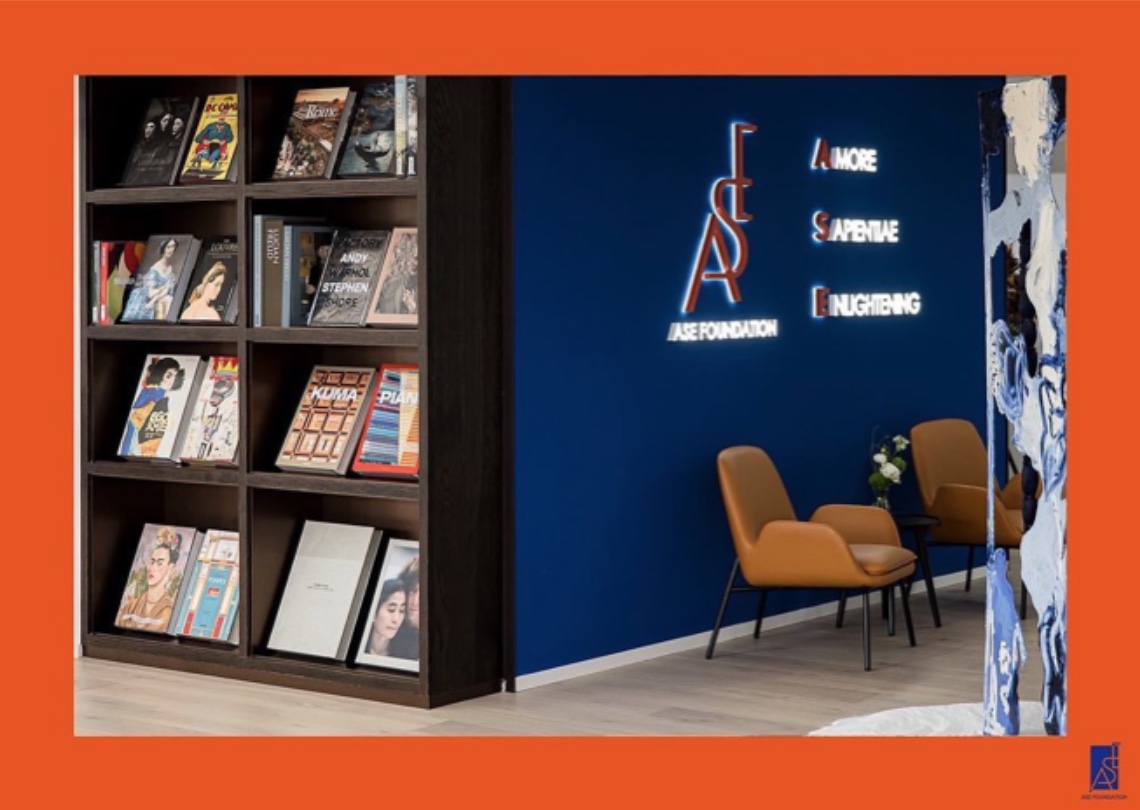 ART LIBRARY
Selected 2,000 professional books, covering ten art categories, the library has established close cooperation with the world's most important art book publishing institutions, aiming to build the top art library in China.
LEARN MORE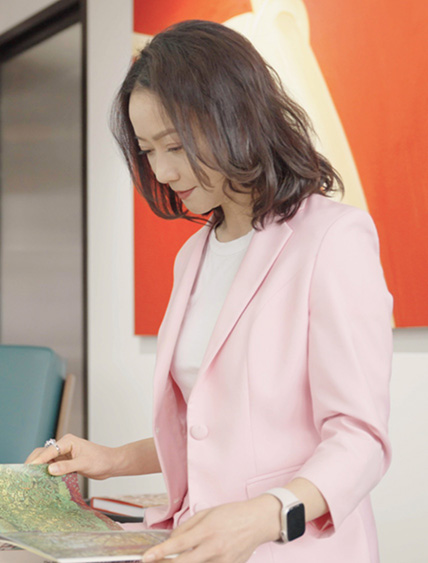 ART SPONSORSHIP AND PUBLISHING
How to effectively link the excellent domestic contemporary art practice with the international art world in order to achieve a "consensus" is the original intention of ASE to launch the Art Sponsorship Project.
LEARN MORE
Painting and the City: Painting Nomadism in Urban Settings Opening
A Meeting of Song
Review of the third activity of ASE Reading Club
Documentation as an exhibition: Project Terrace Project @ 1431 Huaihai Middle Road
Review of the second activity of ASE Reading Club